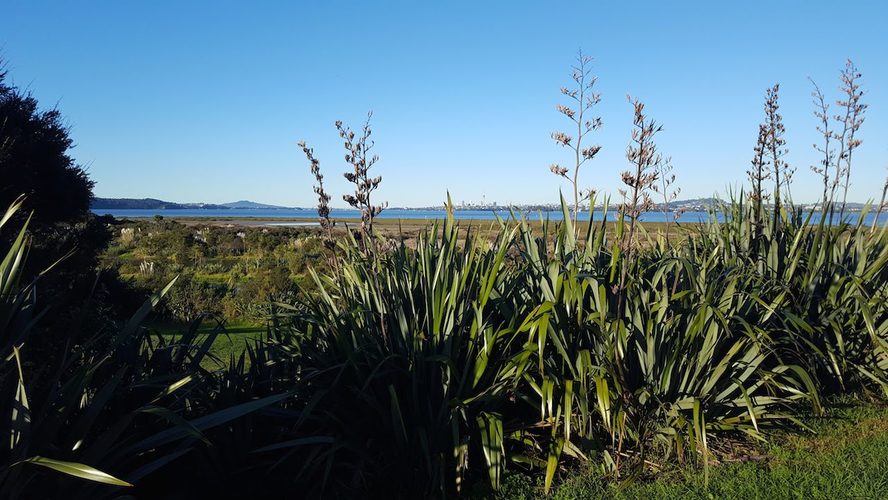 Artist Statement
Michelle Mayn combines harakeke fibre with found materials using methods of weaving, binding, twining and knotting that stem from a practice of Maori weaving to create object-based installations and sculptures. Situated in the field of process art, this practice places primacy on materials and the actions or events of making.
Informed by philosophical ideas contained within Māori weaving alongside agential realism theories of feminist theorist Karen Barad, Mayn considers how the life force of material might manifest through an installation practice.
Intra-active installations utilise air, wind, water, light, gravity, tension and other unseen forces to activate material so they appear to be acting from a sense of autonomous agency, thereby bringing the material to life.
Michelle Mayn is a New Zealand Aotearoa artist based in Auckland Tasmaki Makaurau. Mayn has regularly exhibited in solo and group shows in New Zealand and the United States since 2010. Education includes a Masters of Visual Arts with Honours (First Class), Auckland University of Technology (2020); Traditional and Contemporary Maori Weaving, Unitec (2011) and Mixed Media at The Art Students League of New York (2017).